GOLDSIONE Sales Department 2021 Summary Conference Held Successfully
Goldsione sales department held an annual summary meeting today. All sales experts made a wonderful presentation, shared their gains and shortcomings in the past 2021 year, and announced their plans for 2022 to encourage and urge each other.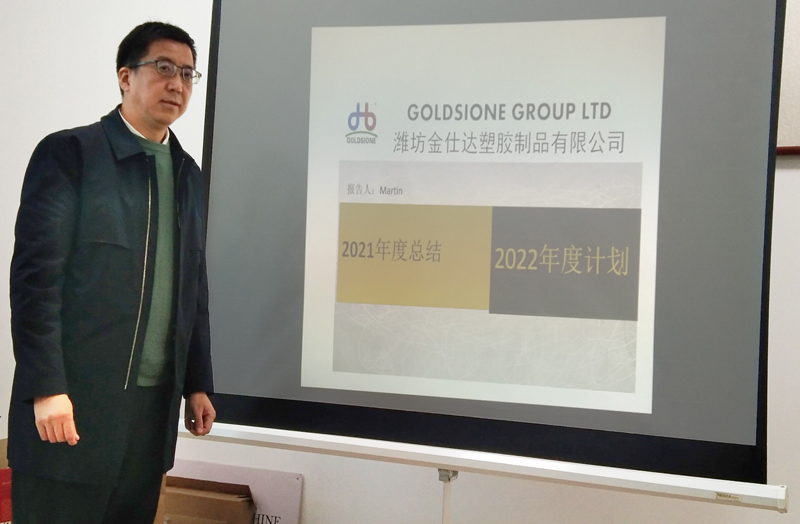 Company manager made a summary speech, affirmed everyone's efforts in 2021, and encouraged everyone to create a new brilliant in 2022. The manager emphatically reaffirmed the company's mission, vision and values, guiding the direction of everyone's struggle.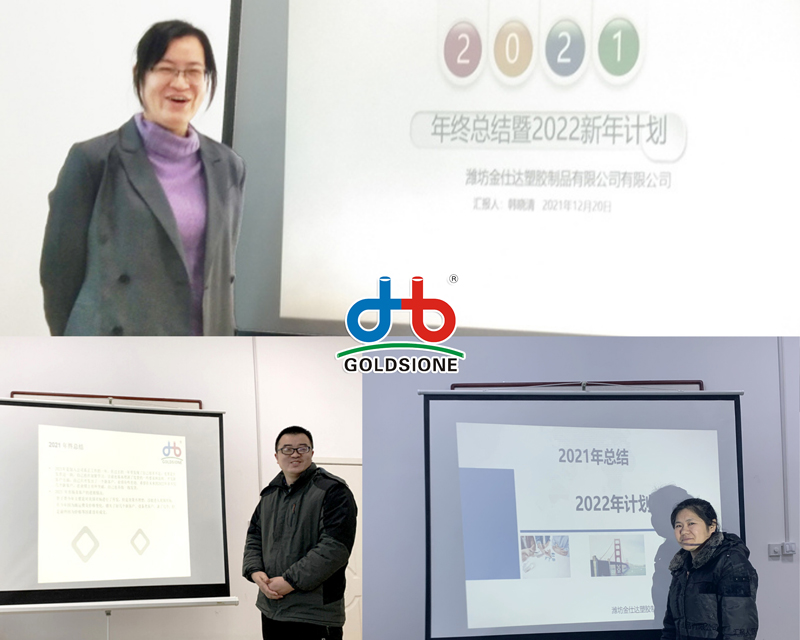 To our client, happy New Year wishes for you through this text. We hope you enjoy the celebration a lot and have a great year ahead filled with prosperity.

We hope for a lot many fruitful interactions in 2022.

.